Regular price
Sale price
$19.99 USD
Unit price
per
Sale
Sold out
Embark on your next adventure fully equipped with our specially curated travel bag, designed to meet your every need and more. Crafted with your convenience in mind, this travel accessory boasts an easy-to-pack design, ensuring that you're always ready for your next journey.
View full details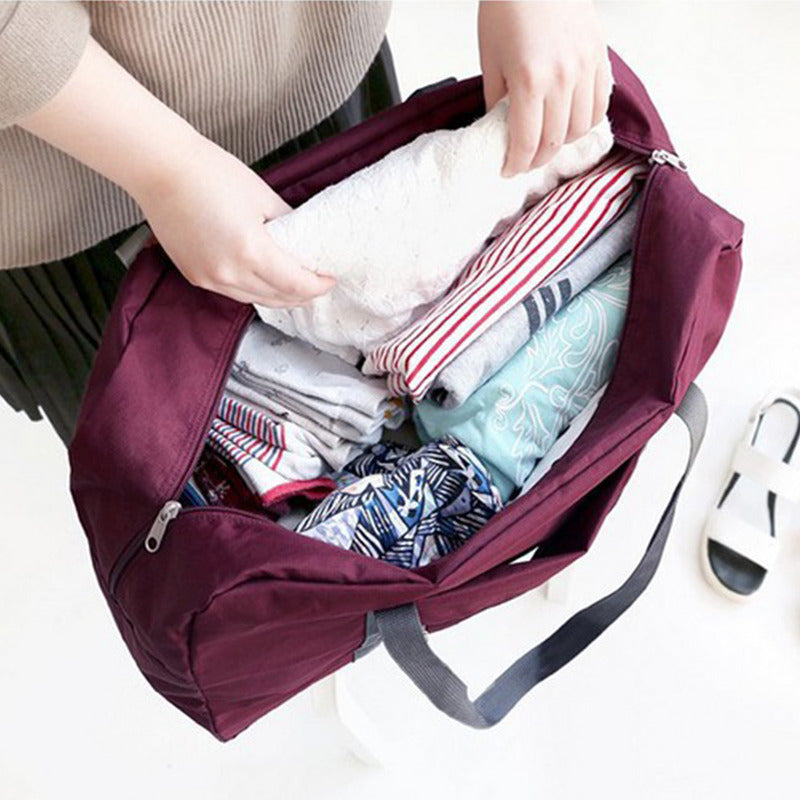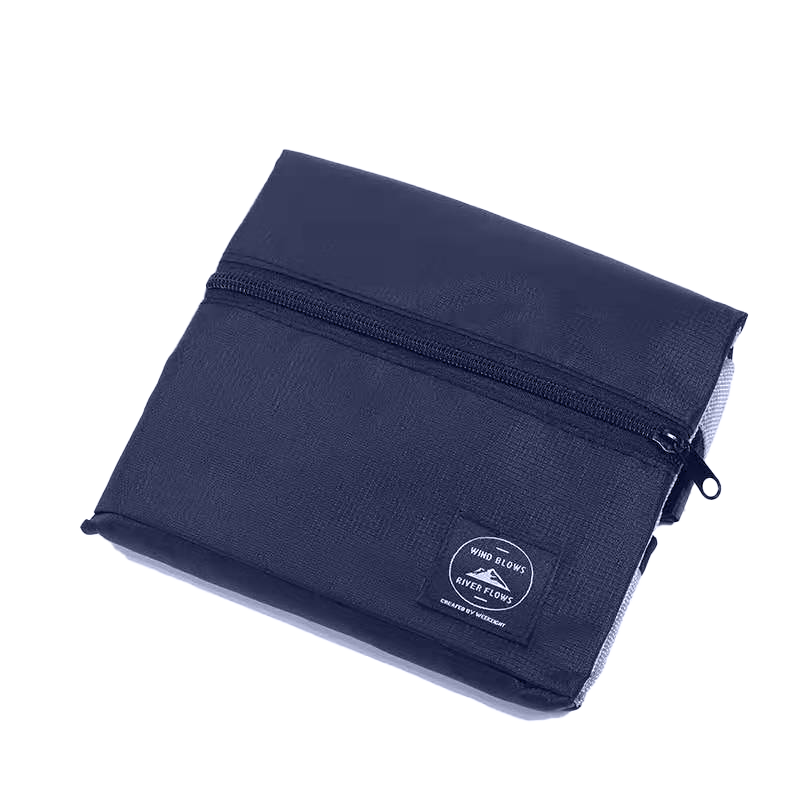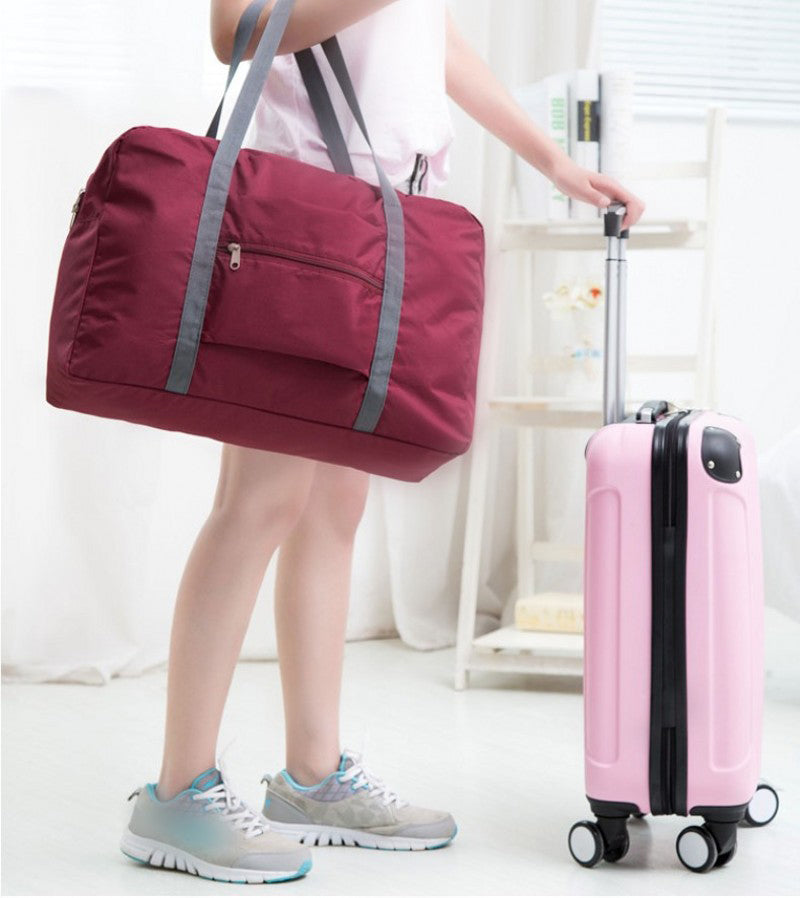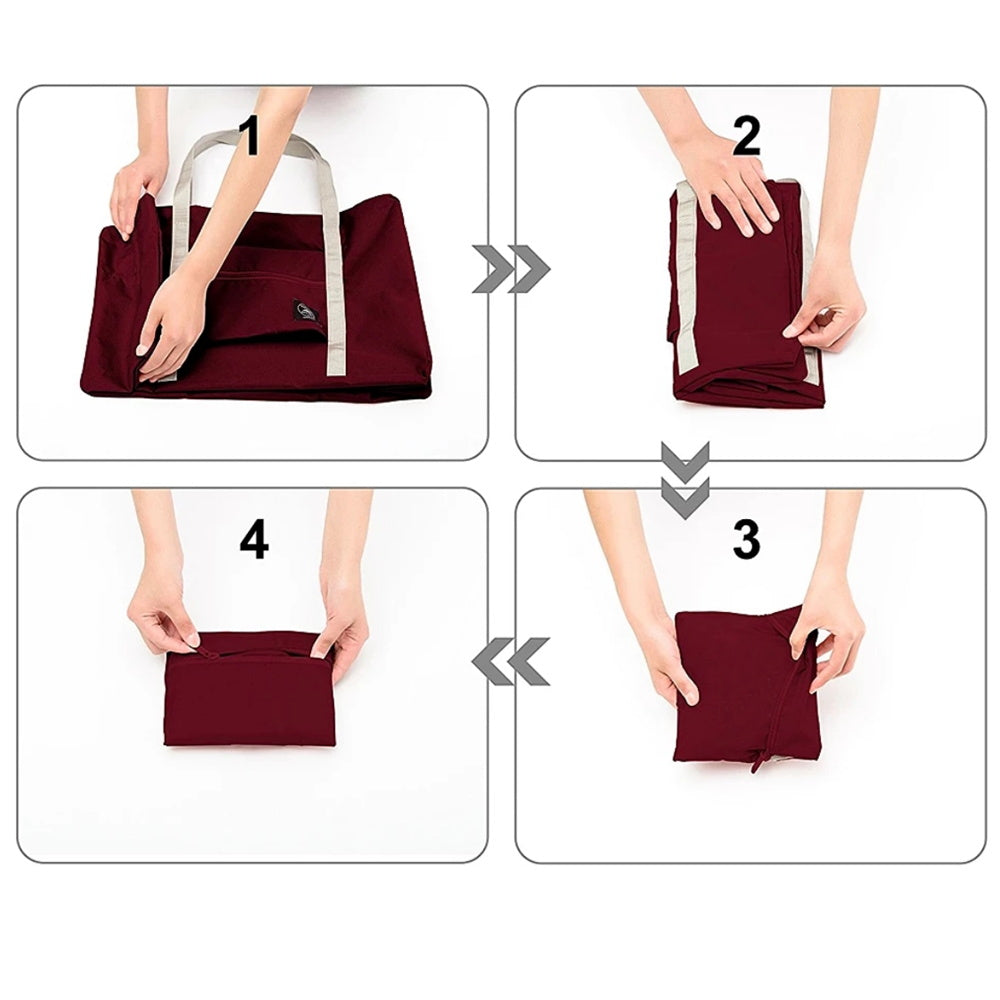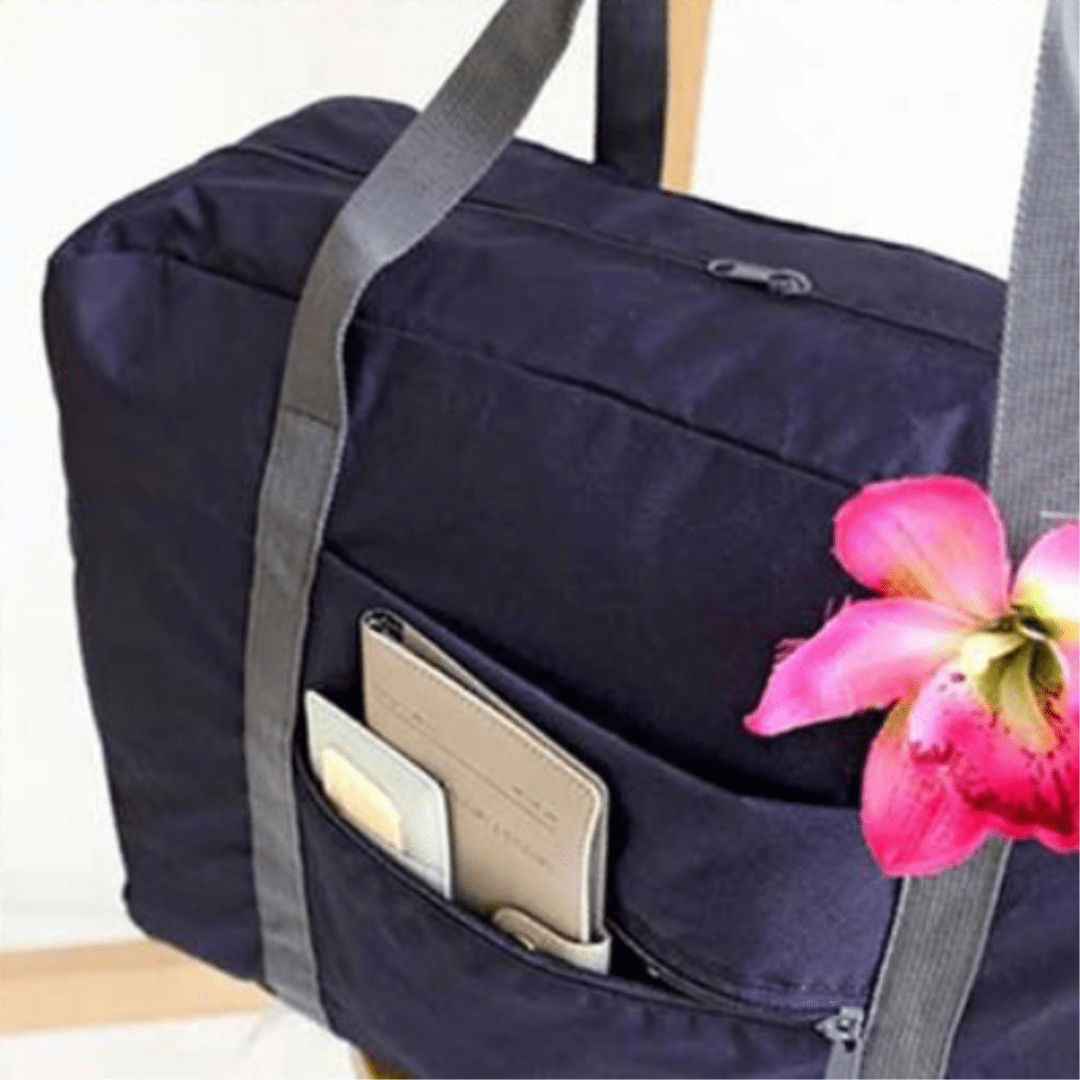 Multi-purpose
With its easy-to-pack design, lightweight structure, and waterproof material, this travel bag is the ideal choice for all your travel needs. Featuring a small pocket with a zipper, straps for easy carrying, and a trolley attachment for added convenience.
Sturdy and Large Capacity
The VEAR Travel Bag is not only compact but also sturdy, designed to withstand the rigors of travel. Its large capacity ensures you can pack everything you need without compromising on style or convenience.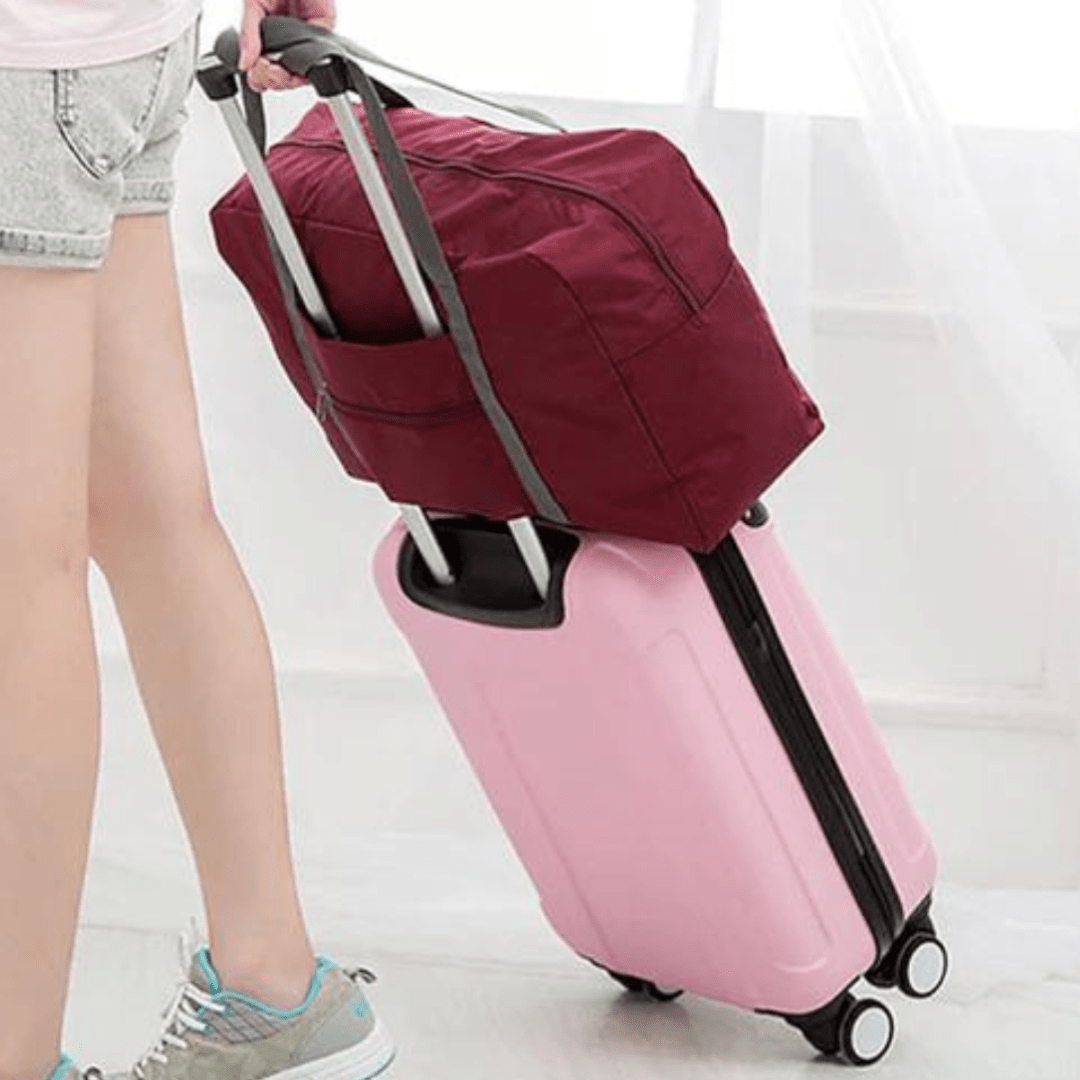 Easy-Care Fabric
The VEAR fabric is not only high-performing but also easy to care for. It's a sturdy and durable three-layer material that can be cleaned like any other textile, and it contains no harmful chemicals.
Customers Who Bought This Item Also Bought